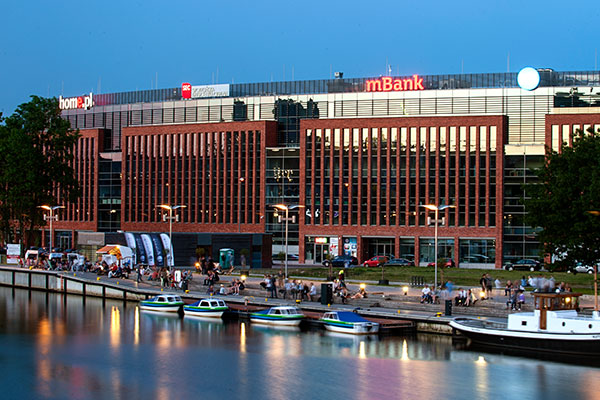 Lastadia Office at Zbożowa 4 is an A-class building on Międzyodrze in Szczecin. The total area of ​​the office building is almost 14 000 m²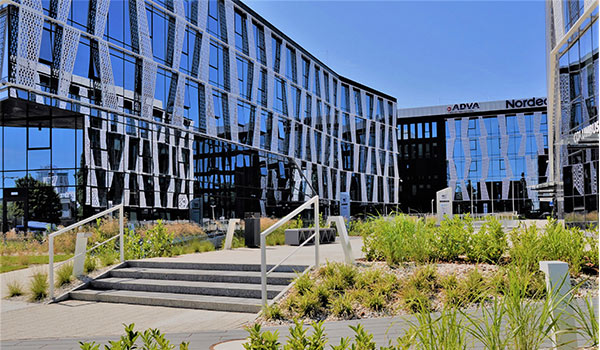 The TENSOR office complex consists of three modern A-class buildings marked with the letters X, Y, Z. The ground floor has a service-commercial area. Between the buildings, the inner public space was built. The project is inspired by geometric variations of vectors.
TRANSACTED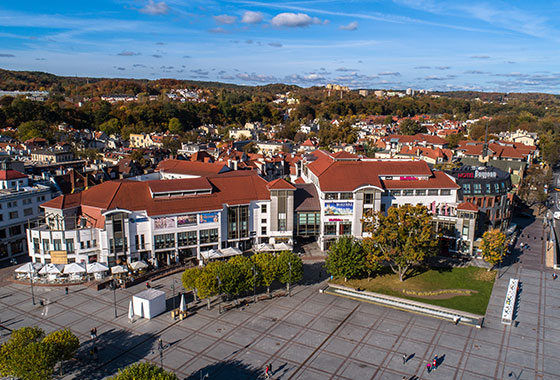 A commercial and service facility located next to the Sopot pier, the total area of which is approx. 12.2 thousand square meters.
TRANSACTED